Study of NAIH on the safe and conscious internet use of children
(Promoting legally conscious internet use of children by means of fundamental rights protection measures)
2013 - 2018

Objective of the study:

Awareness raising of children regarding potential risks of internet use, identifying future challenges, promoting the conscious internet use and exercise of rights by means of applying the results of theoretical and practical researches.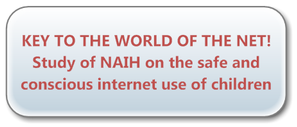 Hey You! Listen up!

You may already have met this; however, you might not have thought it over that unluckily the internet may also be used for vicious or harmful purposes:


For instance:


internet bullying (cyberbullying)
memes
trolls
sending erotic images (sexting)
internet paedophilia
other abuses with personal data (e.g. phishing, identity theft)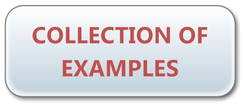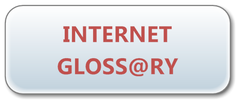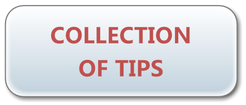 My privacy diary: what happened to my online data in the past week/fortnight/month?


In what scope have I disclosed my personal data?


Possibly what has another- familiar or unknown - person said or written about me?


Have I disclosed my name, phone number or email address to anybody?


Have I logged into websites?


Have been files down- or uploaded to my PC?


Have I used a mobile application on my mobile phone? etc.

Creating a portrait and a profile of a third party


1. By using the diaries collect all available or disclosed data and information on you and/or on a well-known person then create a profile based on it. Evaluate individually whether the online profile provides a true picture of the real person?

2. The second task is to choose a close acquaintance (family member, classmate or a teacher) and create a profile on the respective person by utilizing all online sources (e.g. images uploaded to the internet, marked favourite activities, shared websites, clubs, free time activity etc.). Show this to the person concerned and observe his reactions whether there are information that the person is unwilling to hear or see on himself though previously he shared this information with everywhere.